We are proud to have a diverse and vibrant workforce made up of thousands of talented people, each with their own story to tell. With more than 28,400 talented people working together to grow our business and nurture our brands, we are committed to their professional and personal development, ensuring that Diageo is a great place to work.
We look for people with a wide variety of personalities, experiences and perspectives to create a stimulating and rewarding working environment where everyone can flourish. However busy we are, however fast things change, we strive to be investing in our people so they can be their true selves every minute of every day.
We give ourselves and each other the freedom to succeed because this fosters an entrepreneurial spirit. We trust each other; we're open and challenging. We always behave as a team – when we're together and when we're apart. And we're proud of what we do.
We will strive to be the best – we are restless, always learning, always improving. We constantly set high standards and then try hard to exceed them. We deliver results, win where we compete and celebrate our success. Our people really value each other.
We seek and benefit from diverse people and perspectives. We strive to create mutually fulfilling relationships and partnerships -  concepts we take to heart that enhance the skills, experiences, opinions and ideas our diverse teams throw into every project. They're shared characteristics that have, time and again, proved anything's possible.
Hear from our people from around the globe and learn more about how our inclusive culture, bold decision-making, and restless pursuit to be the best empowers our people every day.
We're proud of what we do, from creating opportunities, innovating our iconic brands, building thriving communities, promoting positive drinking and protecting the environment, our people are leading the way. Each unique contribution every one of our people make to our business makes the difference.
Character is Everything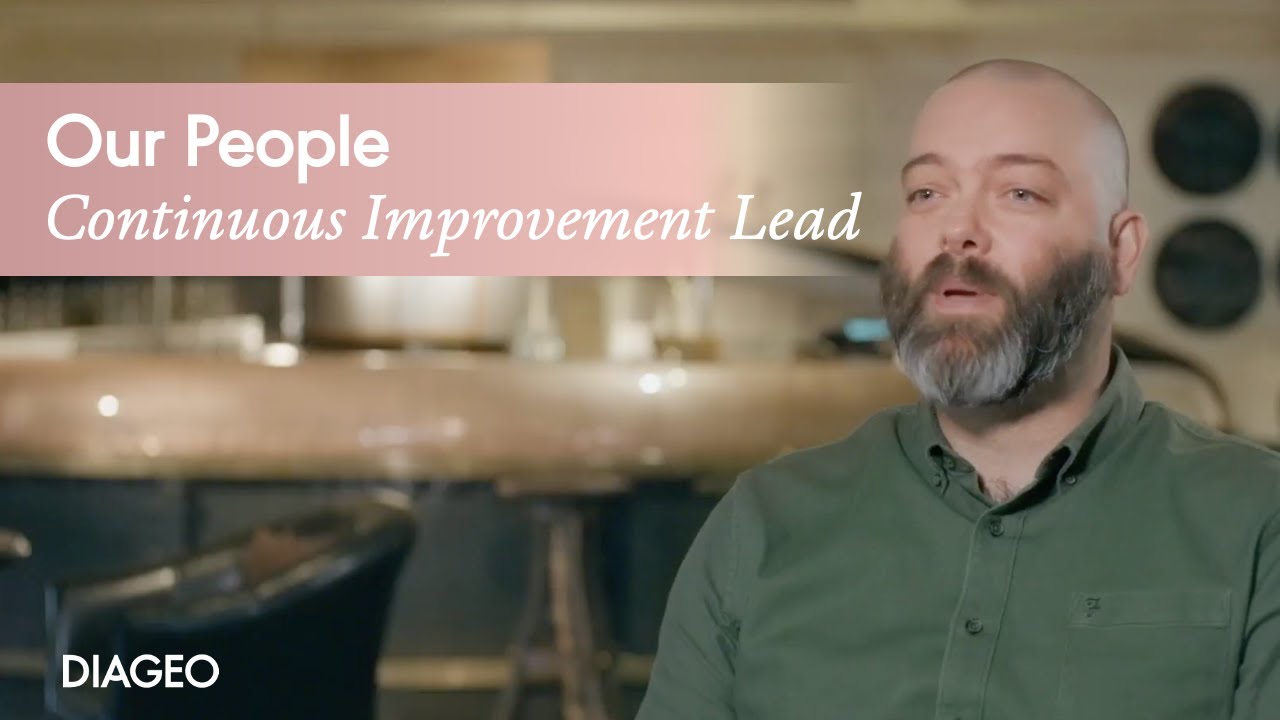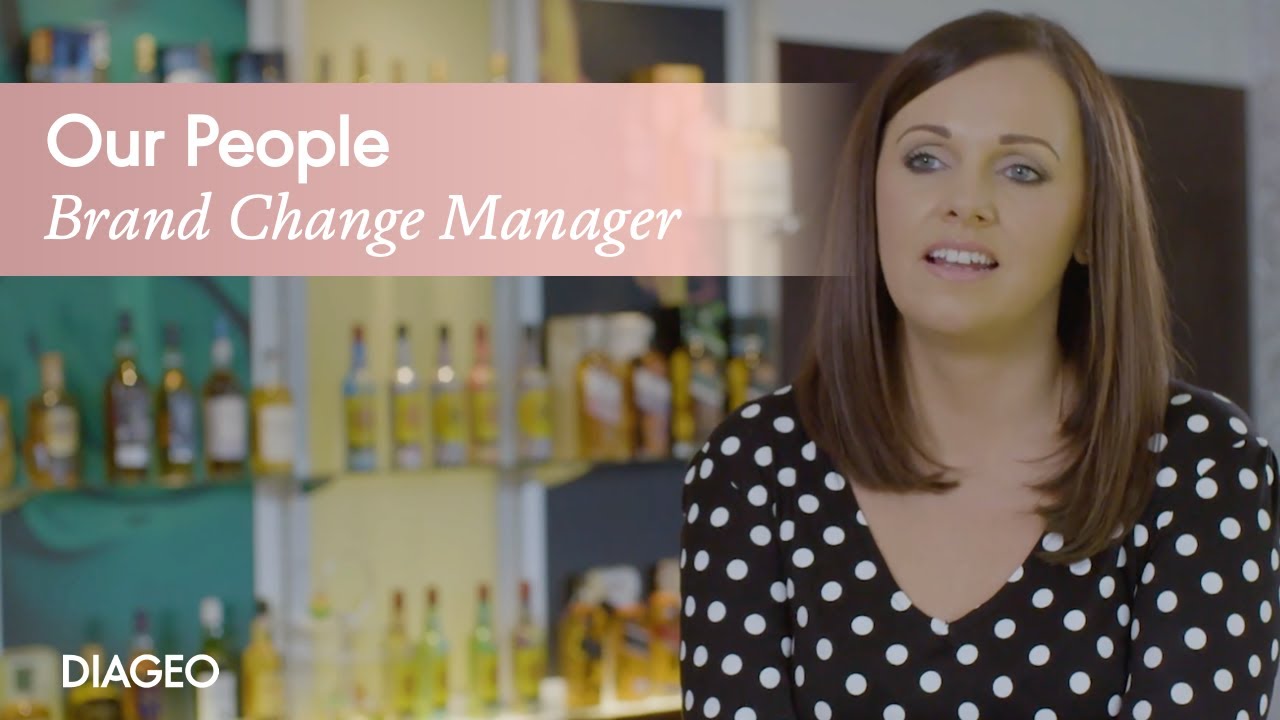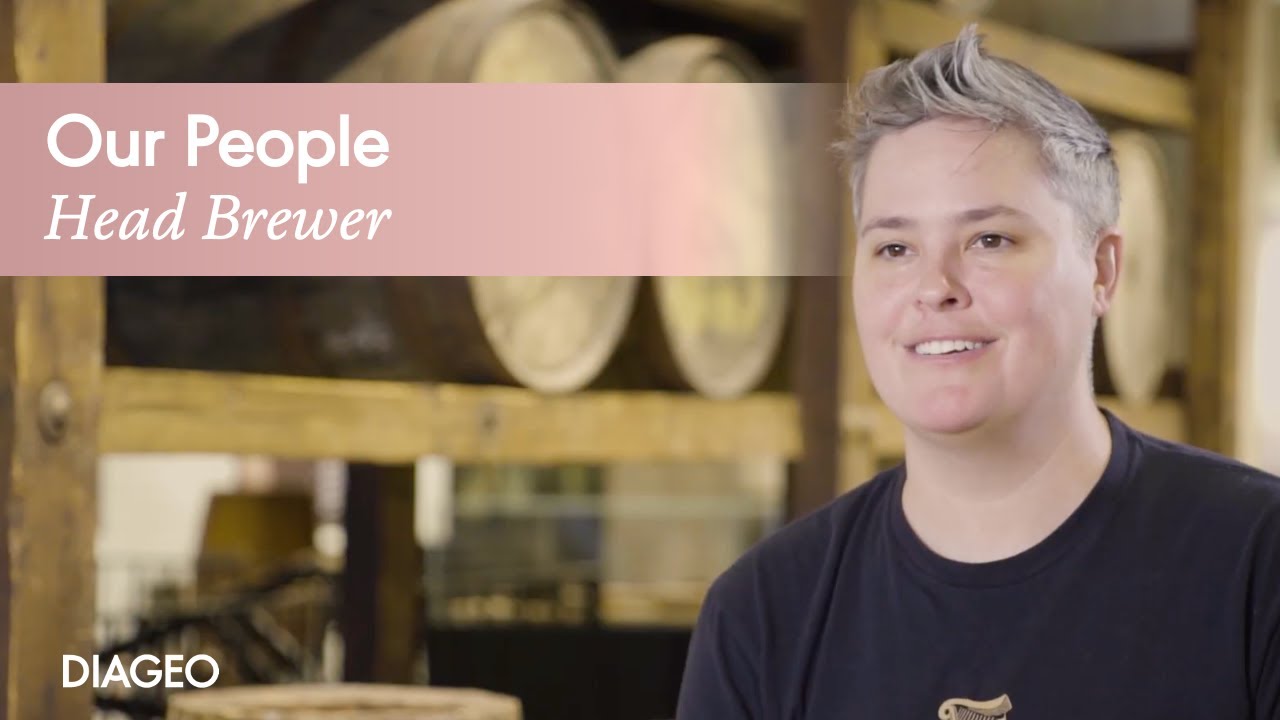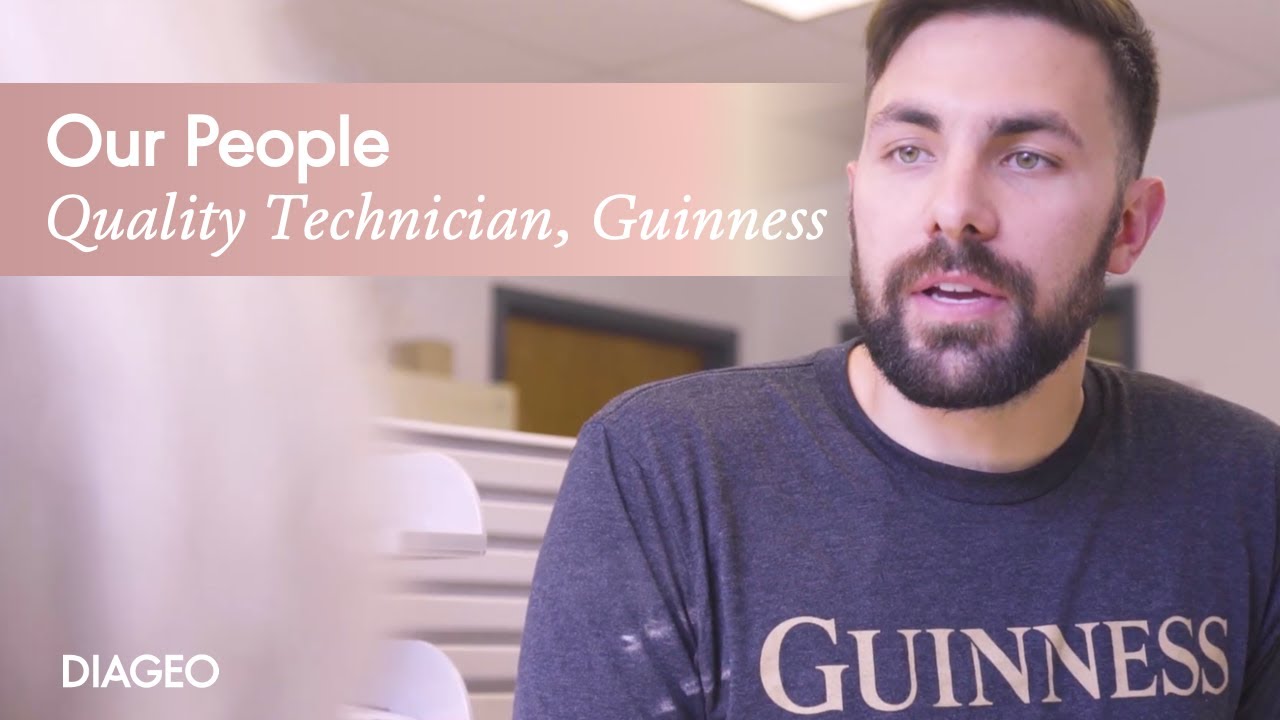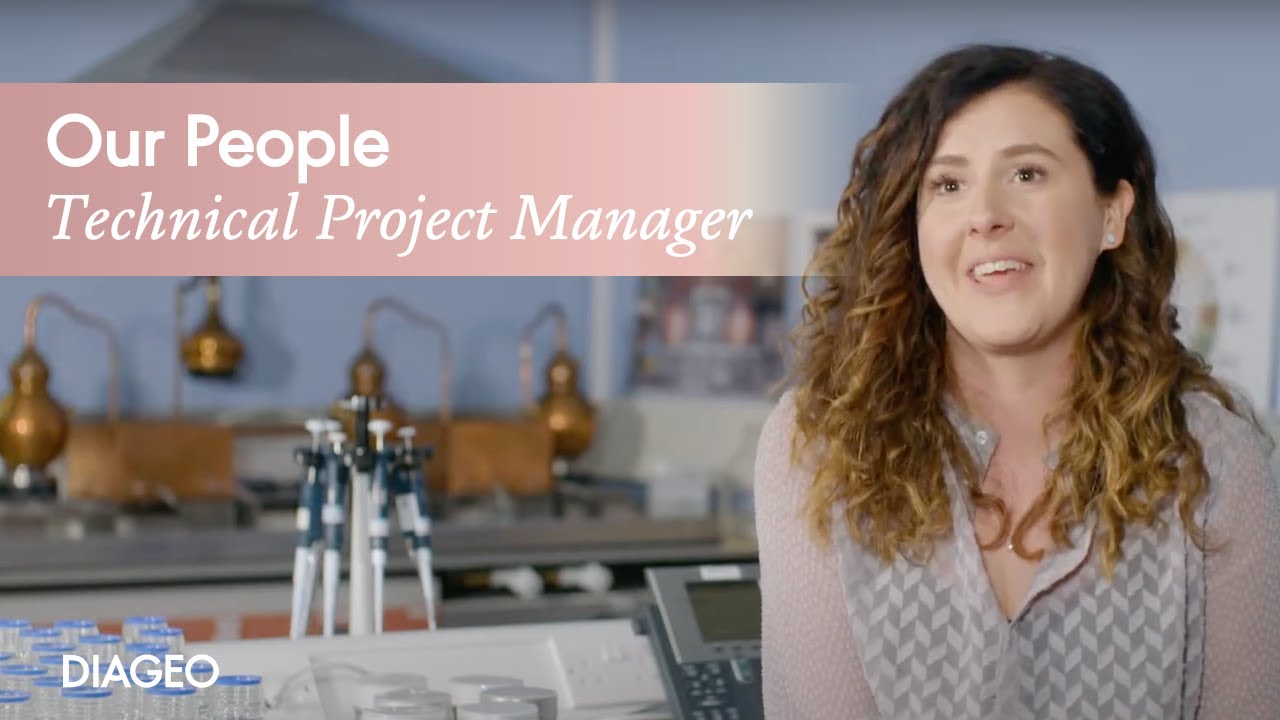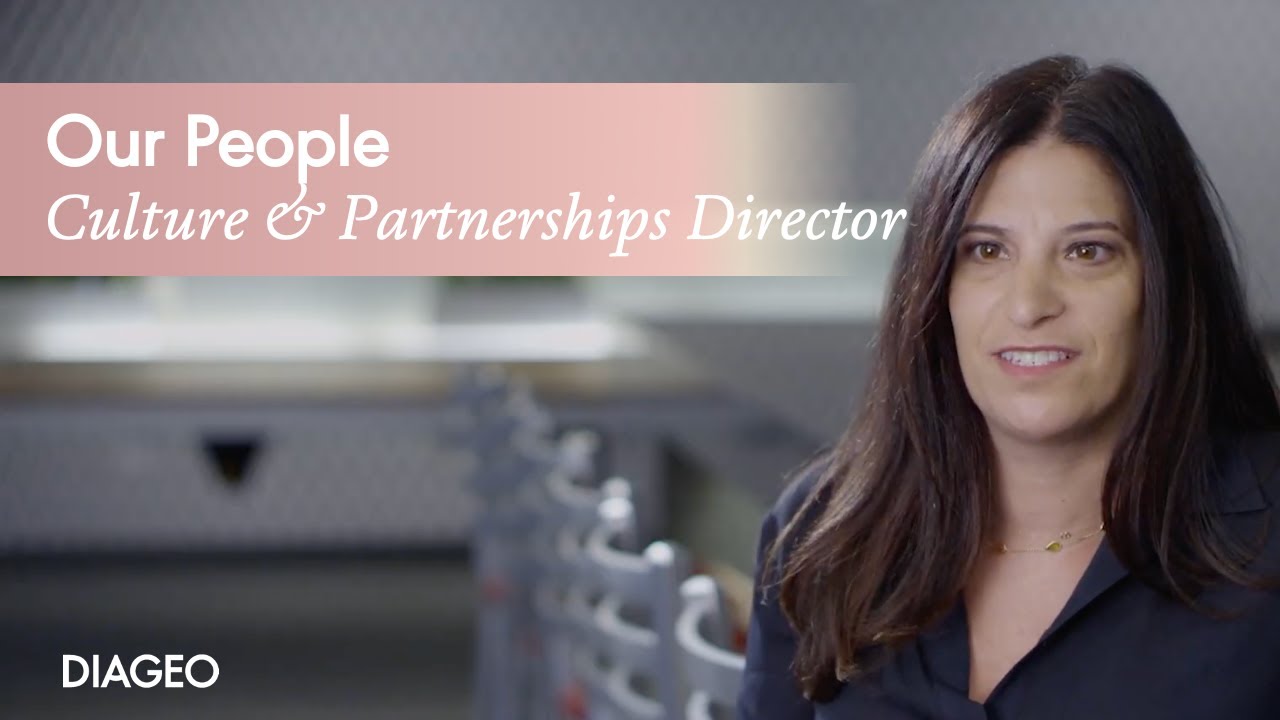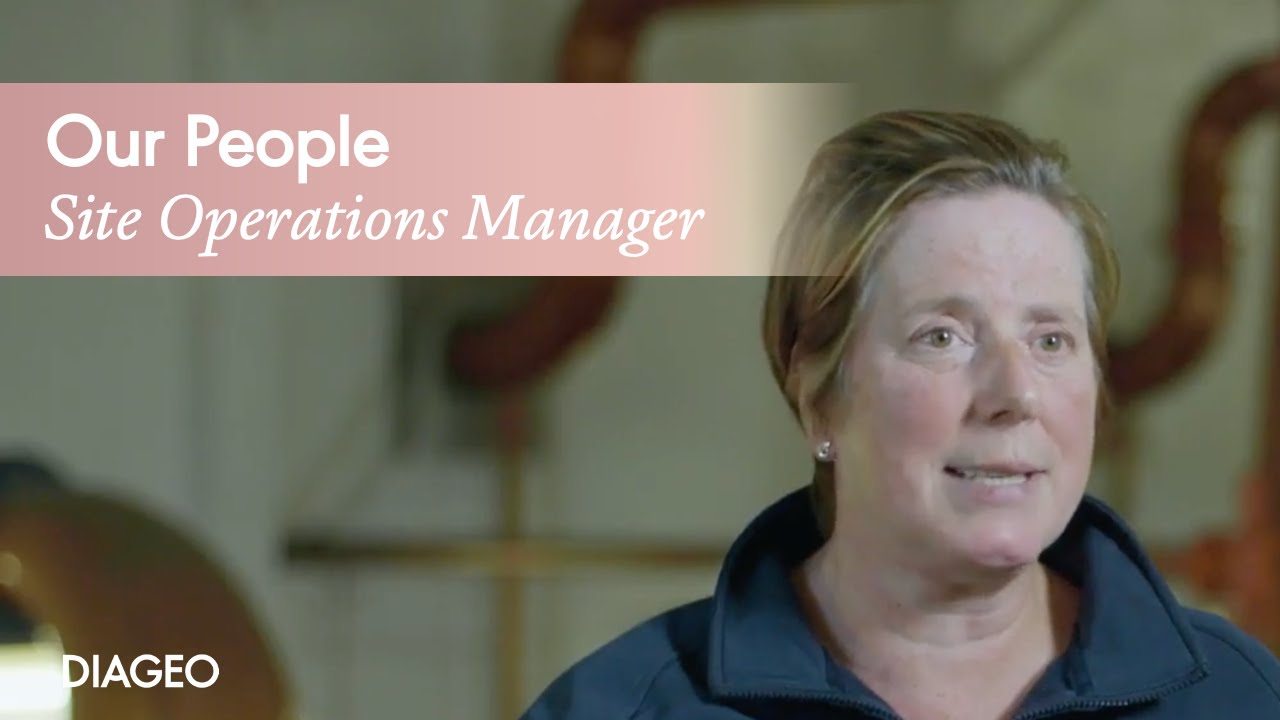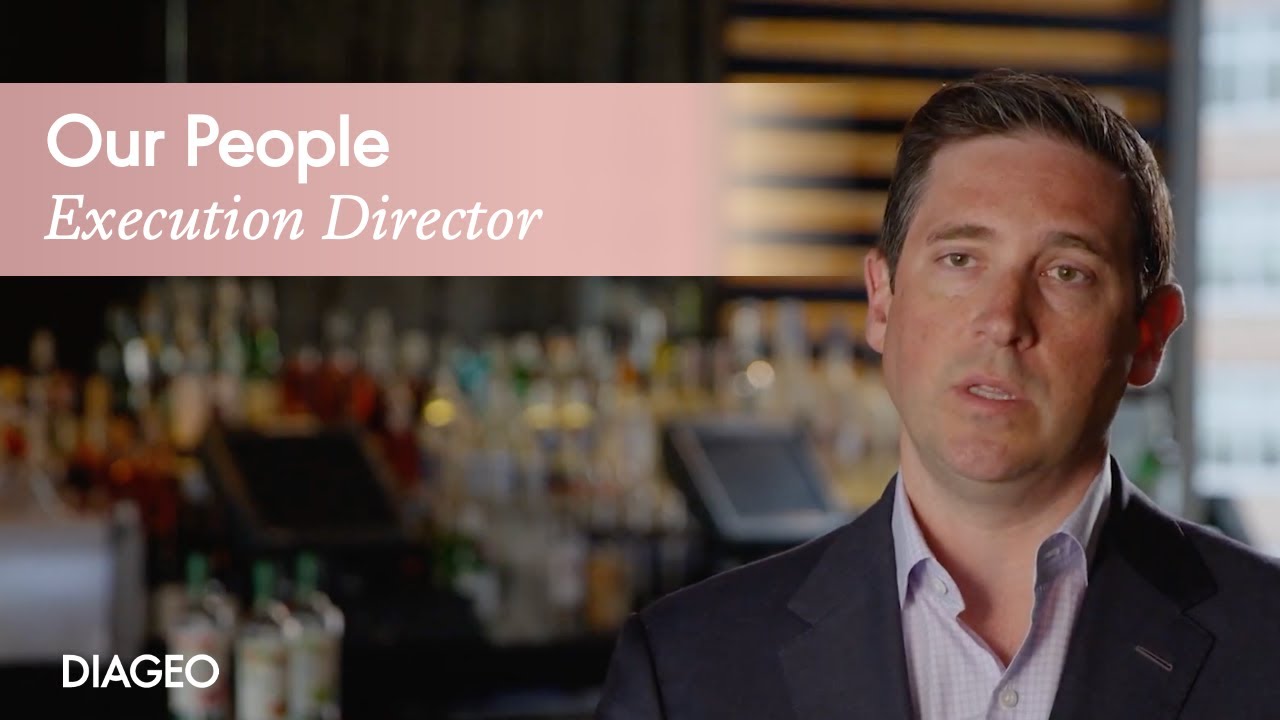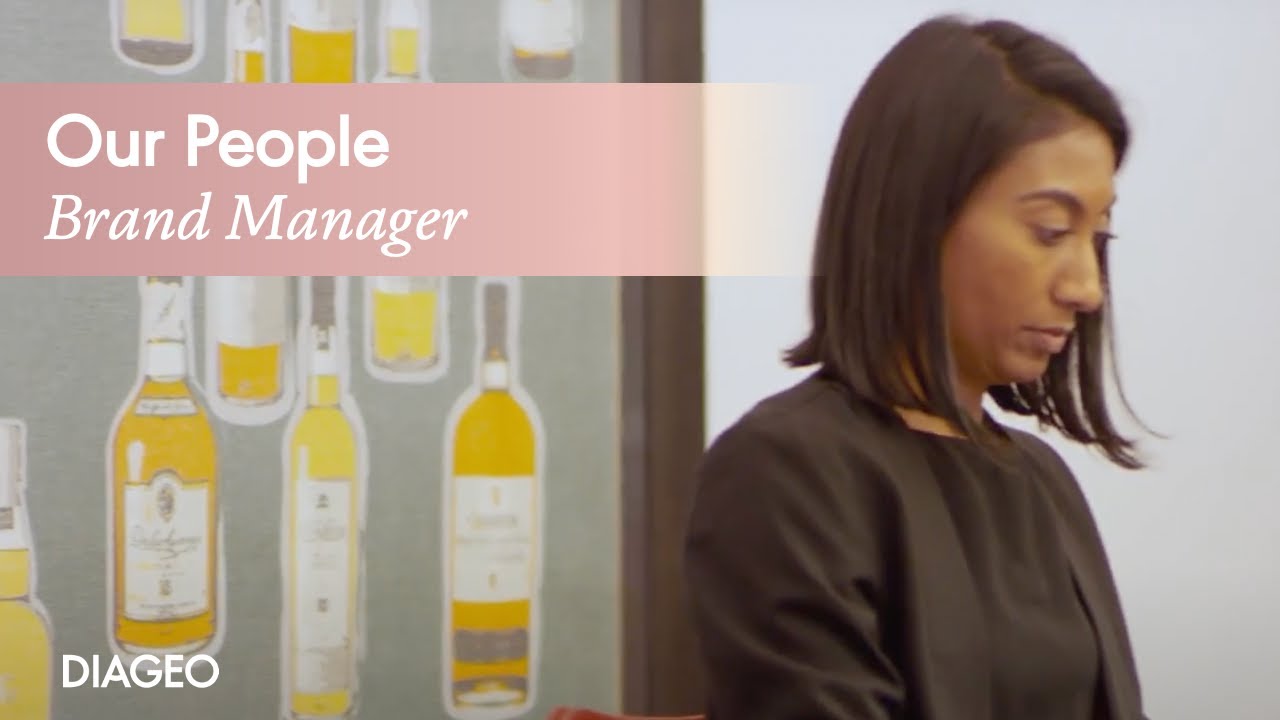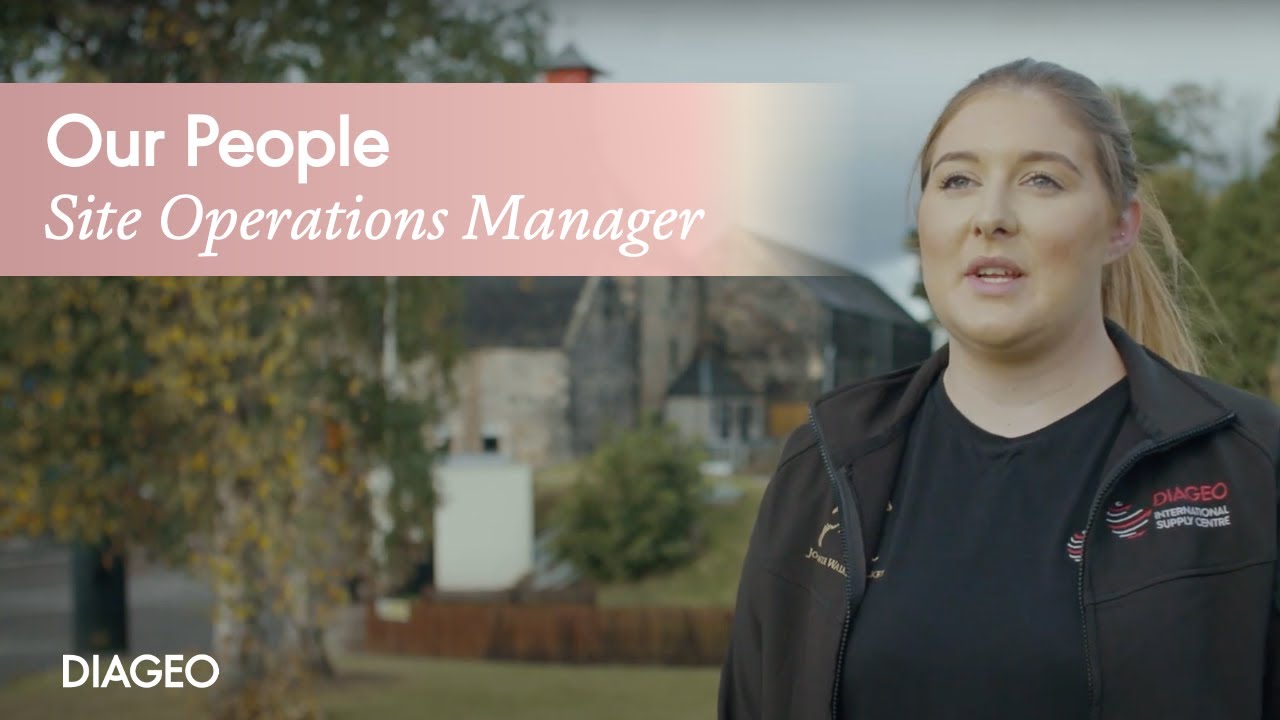 Search and apply
Search and apply for a role with us.