Championing Inclusion and Diversity
We know that the best performing businesses prioritise inclusion and diversity and we believe it is crucial to create a culture with inclusion and diversity at its heart. Our commitment starts with our people and our aim is to ensure that all our people around the world thrive, by shaping market-leading policies and practices.
For our business to thrive and for Diageo to realise its ambition, we depend on recruiting, retaining and developing diverse talent with a range of backgrounds, skills and capabilities in each of the 180 countries in which we operate. Diversity of thought and experience fuels growth and innovation in our organisation and brings us closer to our consumer base. We view diversity in the broadest possible sense, including gender, ethnicity, age, sexuality, social class, education, experience, ways of thinking and more.
We celebrate diversity everywhere and support a variety of employee groups throughout the world. These range from our women's network Spirited Women, to our Asian and African heritage groups, our Race, Ethnicity and Cultural Heritage group REACH, our LGBT+ Rainbow networks and our INC group which runs a yearly inclusivity week. We believe everyone has a vital contribution to make to our story and we want all our people to feel part of it.
Society 2030: Champion inclusion and diversity
Champion gender diversity with an ambition to achieve 50% representation of women in leadership roles by 2030*
Champion ethnic diversity with an ambition to increase representation of leaders from ethnically diverse backgrounds to 45% by 2030*
We will use our creative and media spend to support progressive voices, measuring and increasing the % spend year on year
Accelerate inclusion and diversity in our value chain measuring and increasing the percentage of Diageo suppliers from female and minority owned businesses year on year
Provide business and hospitality skills to 200,000 people, increasing employability and improving livelihoods through Learning for Life and our other skills programmes
Through the Diageo Bar Academy we will provide 1.5 million people with the skills and resources to build a thriving hospitality sector that works for all
50% of beneficiaries from our community programmes are women & our community programmes will be designed to enhance ethnic diversity and inclusion of underrepresented groups
Our work is benchmarked against our peers and the wider business community
We are proud to be recognised for our ongoing commitment to championing inclusion and diversity within our business and beyond:
Number one globally for gender equality in the Equileap 2019 Global Gender Equality Report and Ranking.
We have scored a perfect 100 score on the Human Rights Campaign Corporate Equality Index for 13 years running.
Recognised in the 2019 and 2020 EMpower Ethnic Minority Role Model Lists
Narrowing the gender gap
We are proud to be amongst the leading FTSE 100 companies for the number of women at the most senior levels. 50% of our Board and 40% of our Executive Committee are women.
We offer all female employees a minimum of 26 weeks of fully paid maternity leave. In a majority of our markets, including across Europe, North America, Thailand, Philippines, Singapore, Spain, Netherlands, Ireland, Italy, Russia, Colombia, Venezuela, and Australia, amongst others, we also offer 26 weeks fully paid paternity leave. Globally we have a minimum standard of four weeks paternity leave on full rate of pay.
50%
Our target is to have 50% women in our leadership levels (top 4 leadership tiers) by 2030.
1st
We were the first alcohol beverage company to sign the UN's Women's Empowerment Principles in March 2013.
50%
We are committed to a target of 50% of our graduate intake to be women.
Working with our peers to build more inclusive and diverse businesses and societies
We are members of several cross-industry groups around the world working to accelerate inclusion and diversity in business and broader society. We are proud members of Open for Business a global coalition of leading businesses championing LGBT+ inclusion. We are members of the 30% Club, championing gender balance on boards and in senior management. In the UK, we are signatories of the BITC Race at Work Charter and the CBI Change the Race Ratio.
Hear from our people
In a series of short films, employees across our business share their inspirational career journeys and powerful experiences of contributing to a culture of inclusion, as well as advice to people everywhere on being allies for change.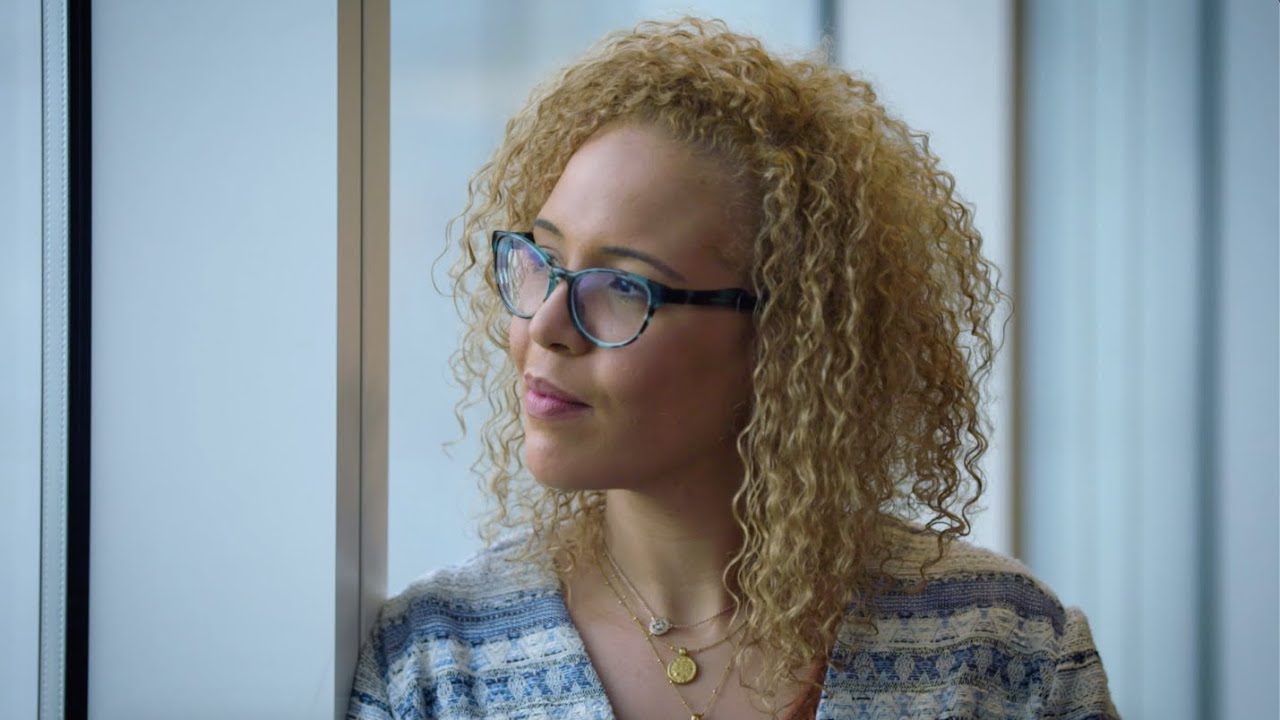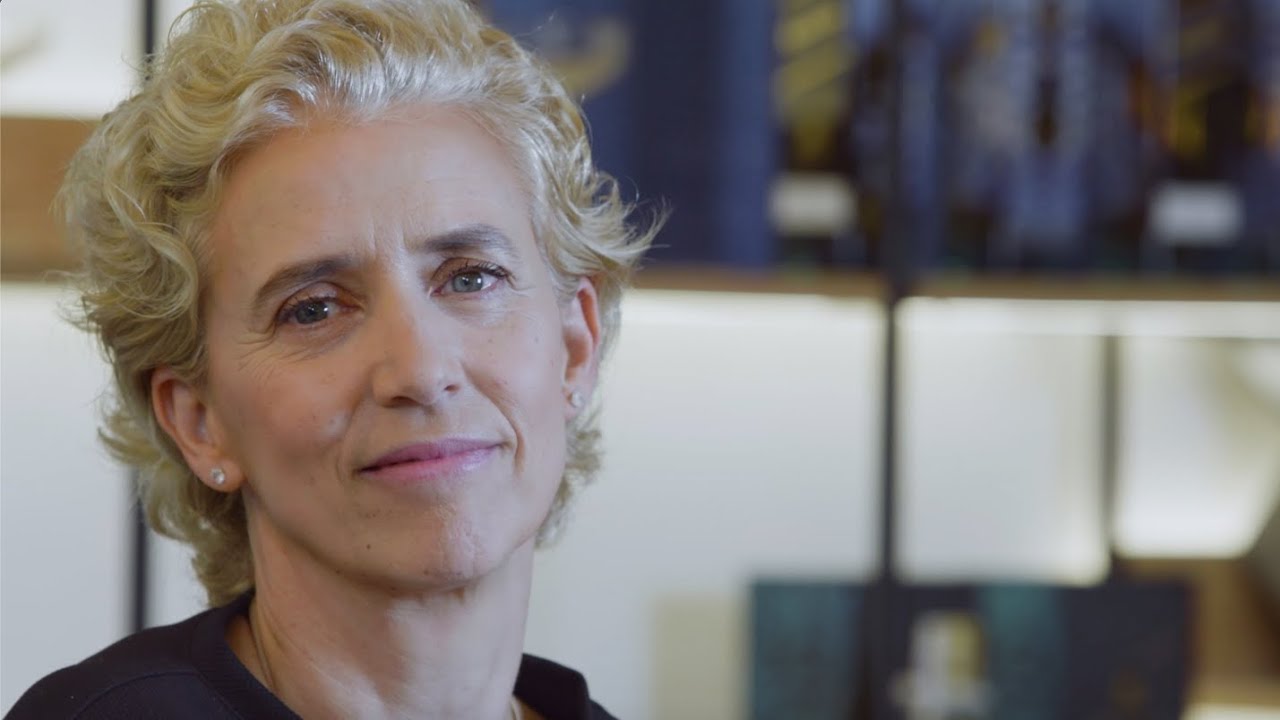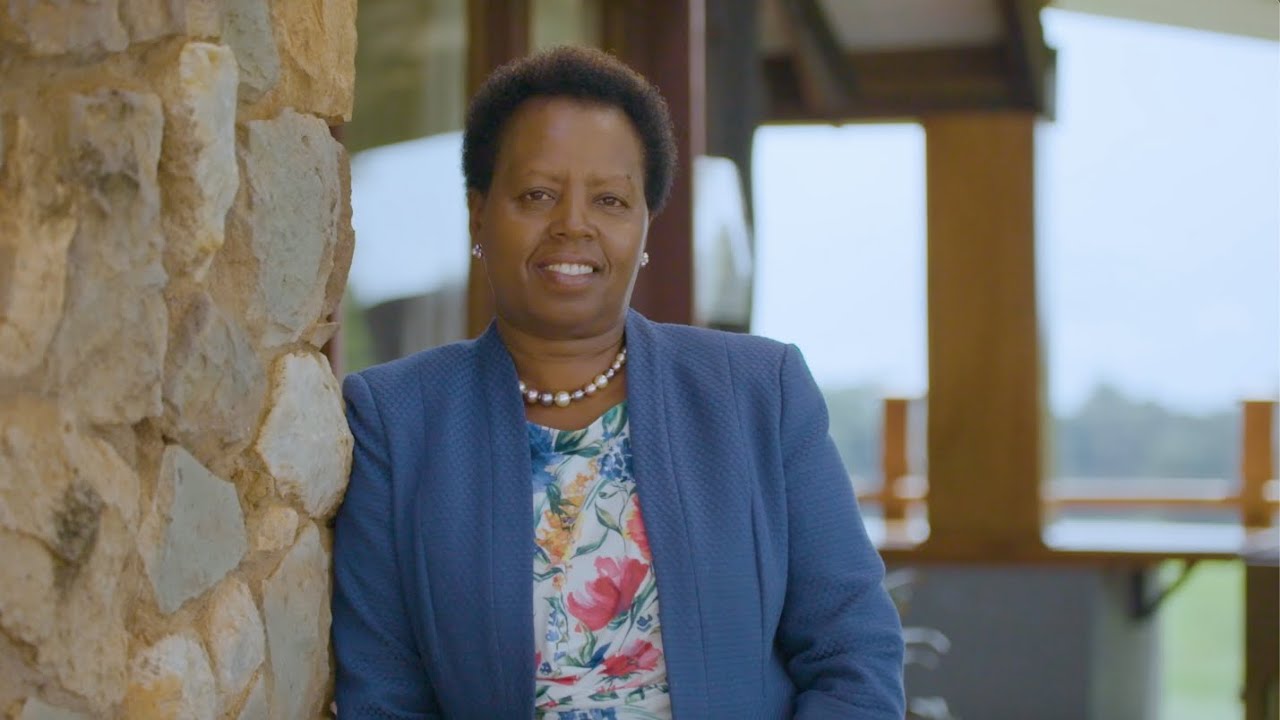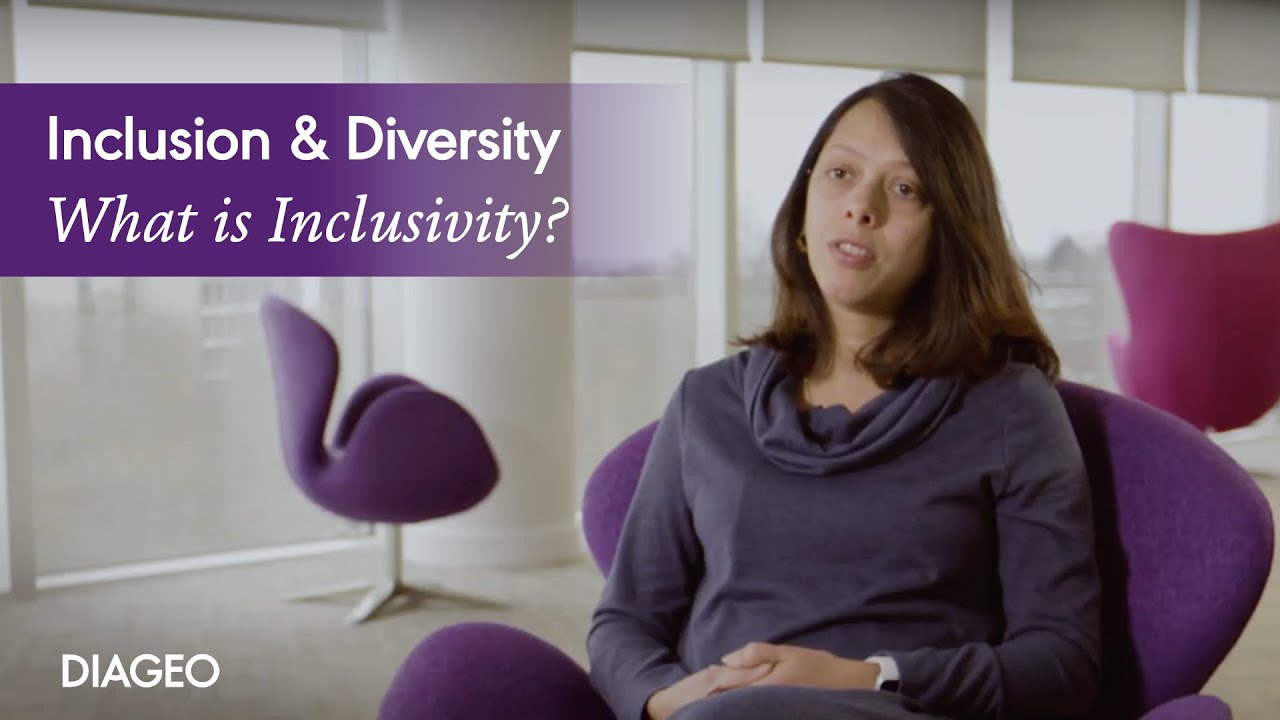 Beyond industry standards
Diversity and inclusion is enshrined in our Global Human Rights Policy (PDF 592KB). Every employee and person we work with is entitled to human rights without discrimination.
In all aspects of employment, we treat employees justly according to their abilities to meet the requirements of the role. We will not discriminate based on factors such as race, religion, colour, ethnicity, national origin, disability, sexual orientation, gender, gender identity, gender expression or marital status.
However, our commitment goes beyond industry standards and policies. We are one of the few FTSE 100 companies to have made diversity and inclusion a business priority while all our markets have built-in diversity and inclusion plans within their talent and organisation strategies. These plans are supported by robust governance, with direct oversight and responsibility from the HR Director and Managing Director in each market.